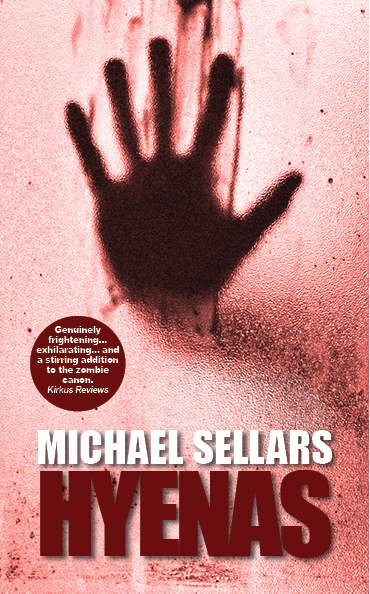 Just a quick reminder that my debut horror novel Hyenas is available free on Kindle for the next five days.
It's got sort of zombies in it.
Kirkus Reviews were very kind: "Sellars evokes both classic literature and classic horror in this post-apocalyptic debut novel…genuinely frightening… exhilarating… and a stirring addition to the zombie canon."
Warning: has been known to make grown men cry.
You can get it by clicking here.