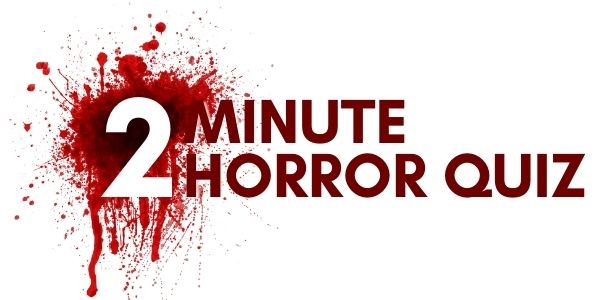 Results
Bad Ass!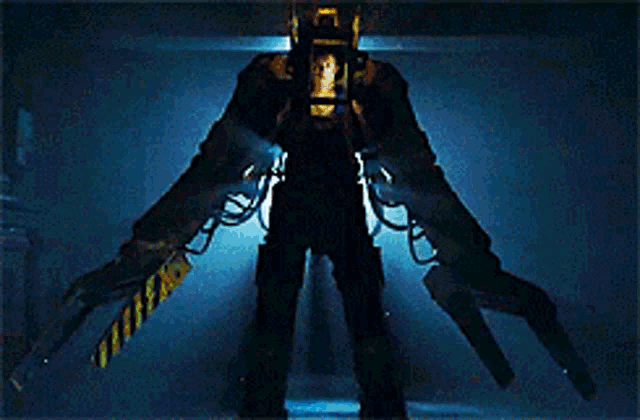 Bad Luck!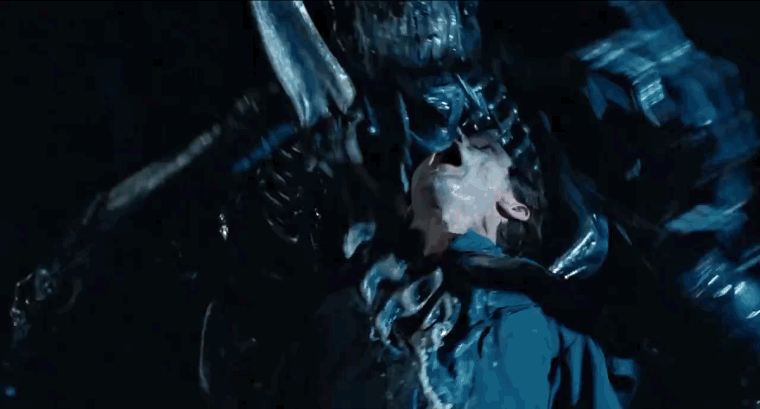 #1 Clive Barker was the executive producer of which 1998 film, winner of the Academy Award for Best Adapted Screenplay?
#2 Which horror writer did Stephen King describe as the "horror poet laureate"?
#3 What is the title of the fourth book in Anne Rice's The Vampire Chronicles?
#4 Which writer in Lovecraft's circle created the forbidden texts 'De Vermis Mysteriis' and 'Cultes des Goules'.