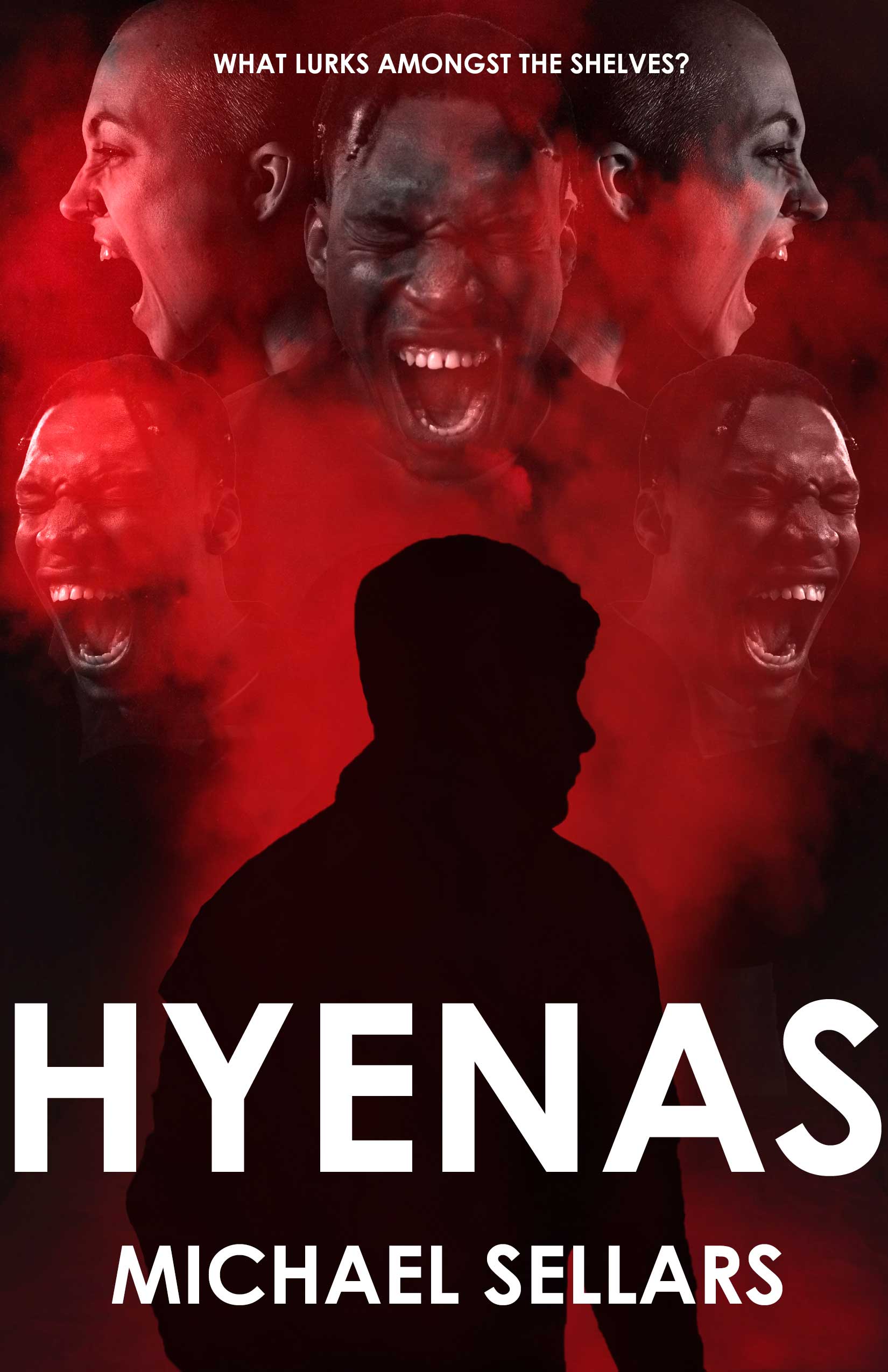 michael sellars
HYENAS
What Lurks Amongst the Shelves?
Five months ago, the apocalyptic Jolt turned the majority of mankind into the atavistic savages Jay Garvey calls Hyenas, on account of their insane, shrieking laughter.
A terrified Jay is tempted from his bolt-hole in a Liverpool bookshop when he learns the whereabouts of the only boat that hasn't been scuttled by the deranged militia leader known as Sergeant Pepper.
As a brutal winter closes in, Jay and the small band of survivors he encounters along the way, the Book Club, must avoid death and capture to take advantage of this single, slim window of escape.
Sellars evokes both classic literature and classic horror in this post-apocalyptic debut novel.
What at first seems to be a zombie scenario, somewhere between Dawn of the Dead and 28 Days Later, masks a dynamic portrait of literature and disability. Of course, fans of the adrenaline and gore of more traditional post-apocalyptic zombie fare will find themselves right at home here.
A stirring additon to the zombie canon.
Relentless, disturbing, and moving, HYENAS is a superb spin on post-apocalyptic nightmares: Terrifying monsters, sympathetic characters, and a zombie-fighting militia led by a Beatles obsessive.
What's not to love?
Think post-apocalyptic. Think zombies. Think action horror. Then turn all of that on its head and dig deeper to expose what this book is really about: the tragedy of losing one's identity when the joy of language is lost.
In Hyenas, Sellars has written a tragi-comedy, poignant and riddled with metaphor, and in doing so has provided the most unique What if? scenario I have ever read.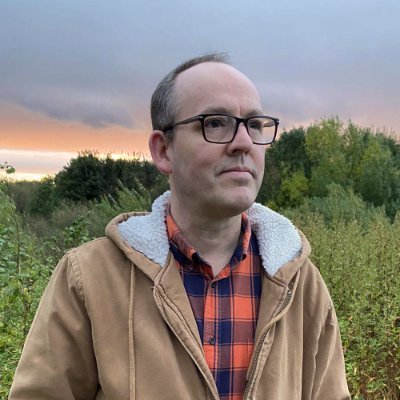 horror writer
Michael Sellars
Michael Sellars was forced to begin writing stories as a child when Liverpool's libraries struggled to satisfy his appetite for horror, fantasy and science fiction. He has contributed stories to All Hallows, Murky Depths, Nocturne, Fusing Horizons, Morpheus Tales, the Best Tales of the Apocalypse anthology from Permuted Press and the From the Trenches anthology from Carnifex Press.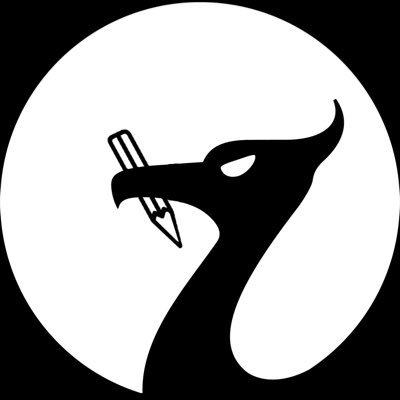 represented by
The Liverpool Literary Agency
My Short Story Collection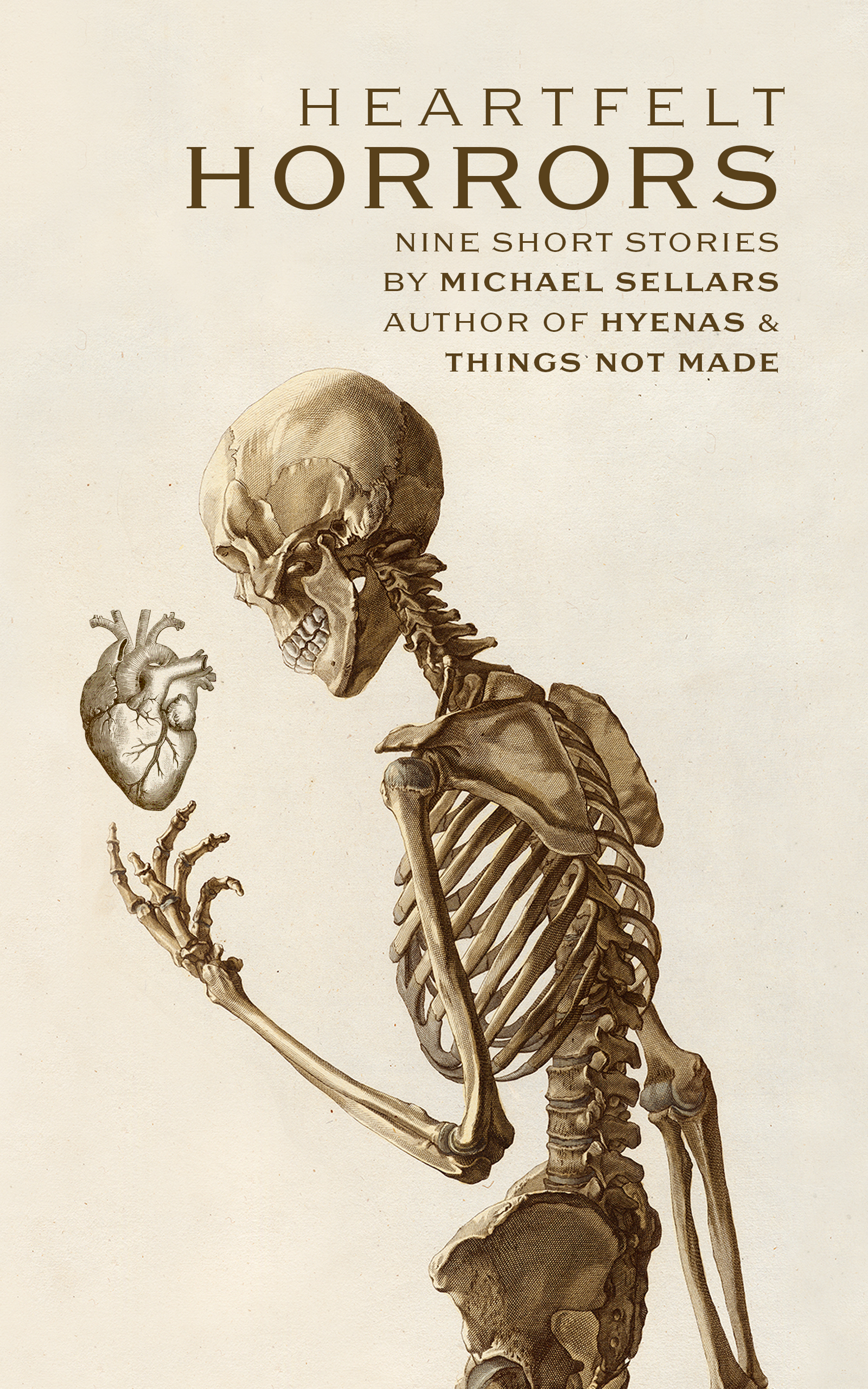 michael sellars
HEARTFELT HORRORS
Nine Short Stories
From the author of Things Not Made, a collection of nine short horror stories of loss, loneliness and isolation. A man finds an old shoe box in his garden. Inside, a doll-sized corpse. A huge creature manifests at the end of Elbow Street but only Timothy Cleg can see it. In the trenches of World War I, a lone infantryman encounters the end of innocence. As her contract comes to an end, an office temp begins to lose first her senses then her mind.
These and five more tales of terror will make your flesh crawl and your heart break. "… a jagged and chilling tale." Tangent Online on Today is Not. "… one of those stories that gets more chilling as it goes on." SFRevu on Today is Not. "… a very taut and very well-written suspense piece… a reflection on what makes us real. Recommended." Tangent Online on Written in Water. "… recalls the tone and feel of many of the most vivid pieces written about World War I." Tangent Online on Everything but Wretchedness Forgotten.
Trigger warning: contains references to child bereavement.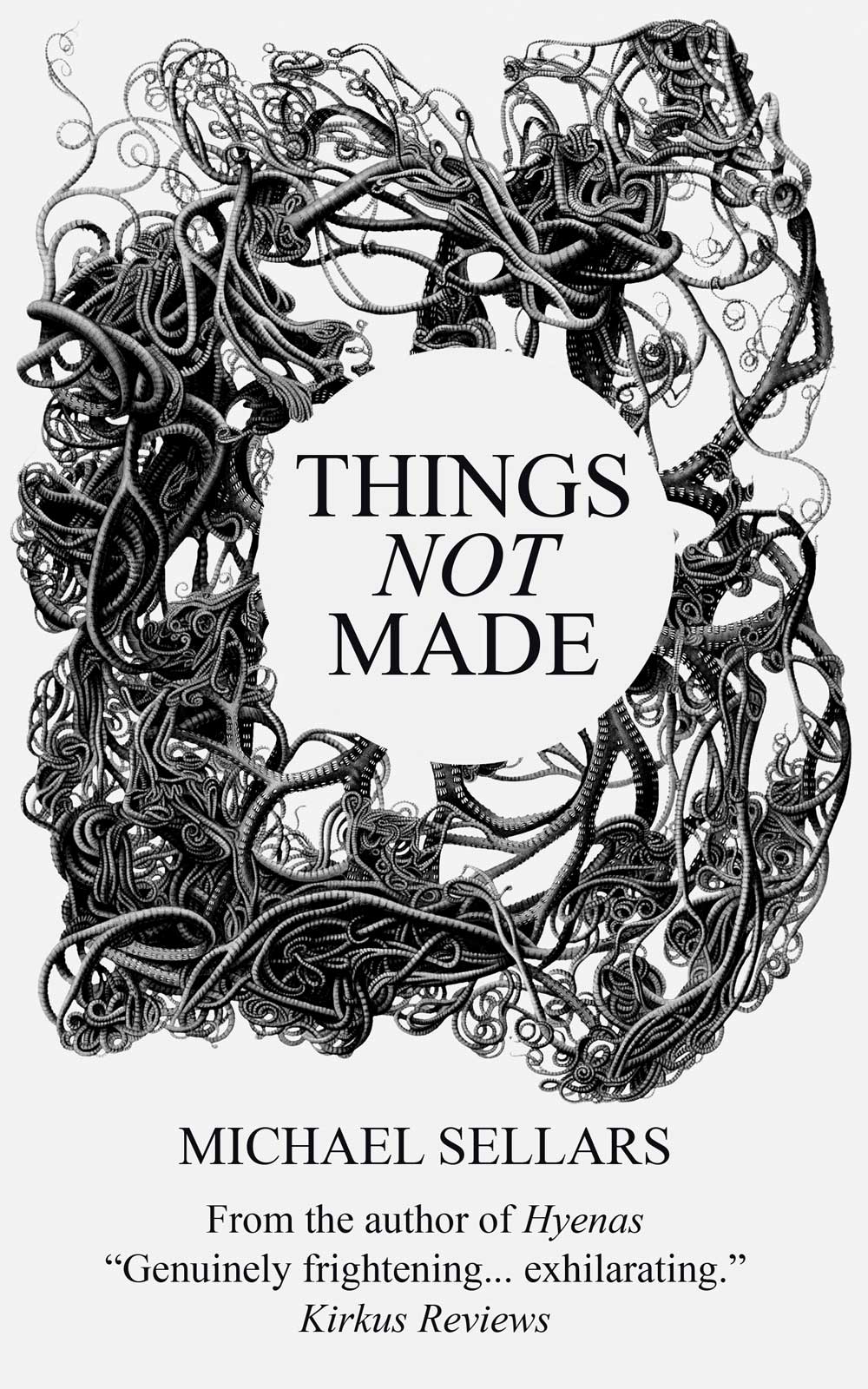 THINGS NOT MADE
When book lover Holly Oliver's drink is spiked on a Friday night out, she becomes separated not only from her best friend, Melanie, but from reality itself.
Holly is pursued through the deserted streets of an almost unrecognisable Liverpool by 'the man in the green hoodie'.
But this is only the beginning of a journey into outlandishness and danger.
Realising her friend is missing, Melanie sets off in pursuit.
But where has Holly gone? What does the man in the green hoodie want? And why has he chosen bookish Holly Oliver as his victim?
A story of friendship, books and cosmic horror.