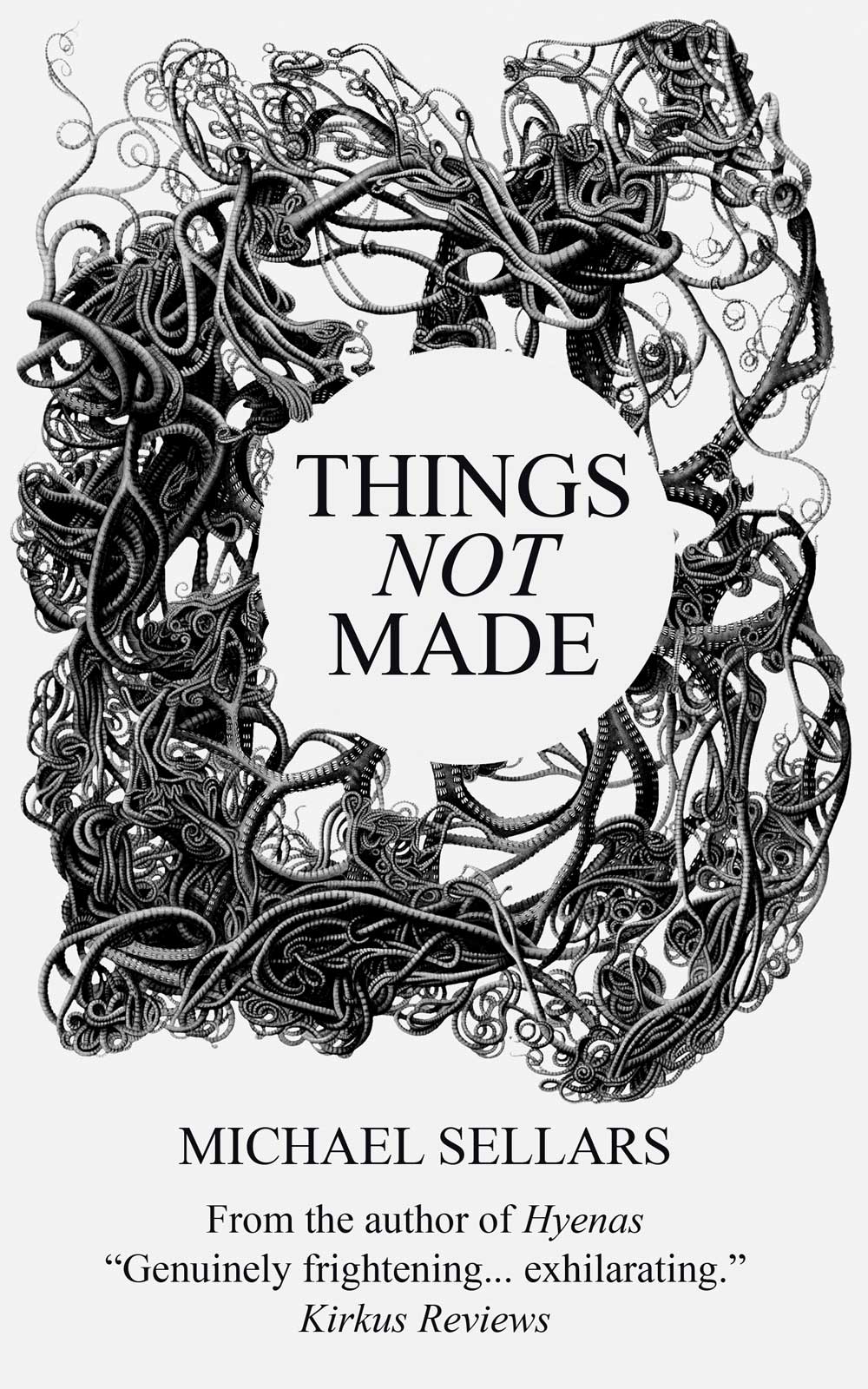 THINGS NOT MADE
When book lover Holly Oliver's drink is spiked on a Friday night out, she becomes separated not only from her best friend, Melanie, but from reality itself.
Holly is pursued through the deserted streets of an almost unrecognisable Liverpool by 'the man in the green hoodie'.
But this is only the beginning of a journey into outlandishness and danger.
Realising her friend is missing, Melanie sets off in pursuit.
But where has Holly gone? What does the man in the green hoodie want? And why has he chosen bookish Holly Oliver as his victim?
A story of friendship, books and cosmic horror.
… a very taut and very well-written suspense piece… a reflection on what makes us real. Recommended.
Tangent Online
Written in Water
… recalls the tone and feel of many of the most vivid pieces written about World War One.
Tangent Online
EVERYTHING BUT WRETCHEDNESS FORGOTTEN